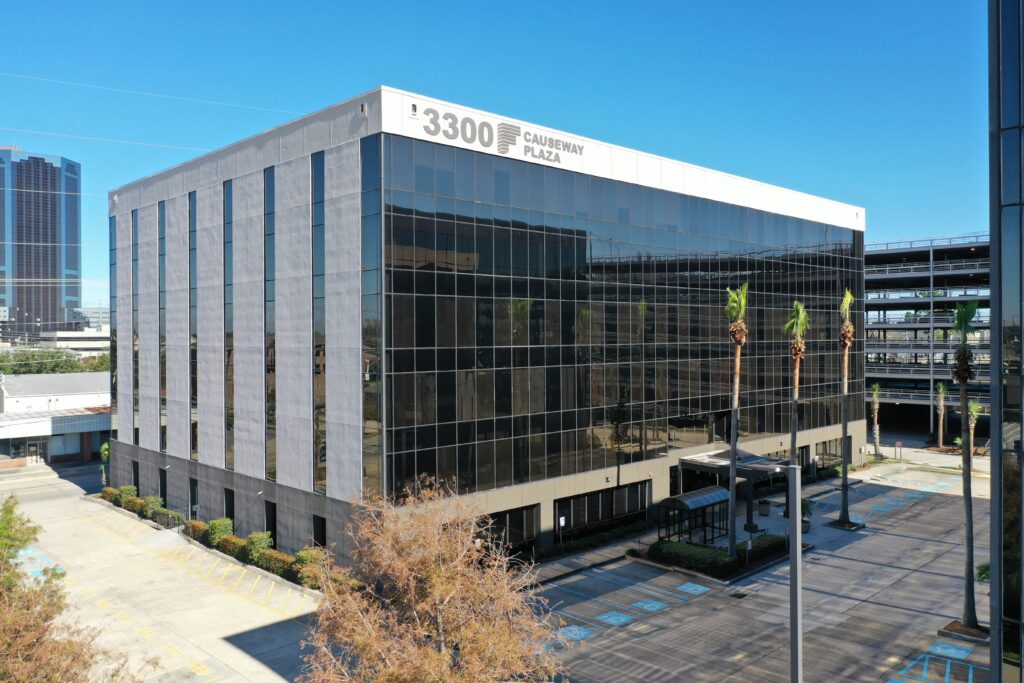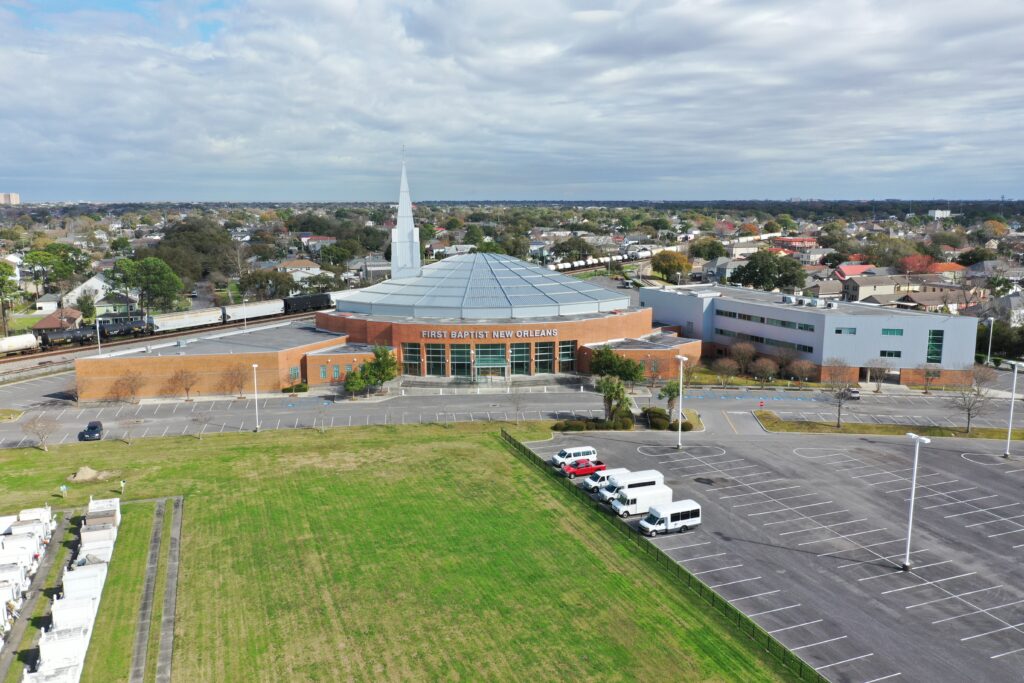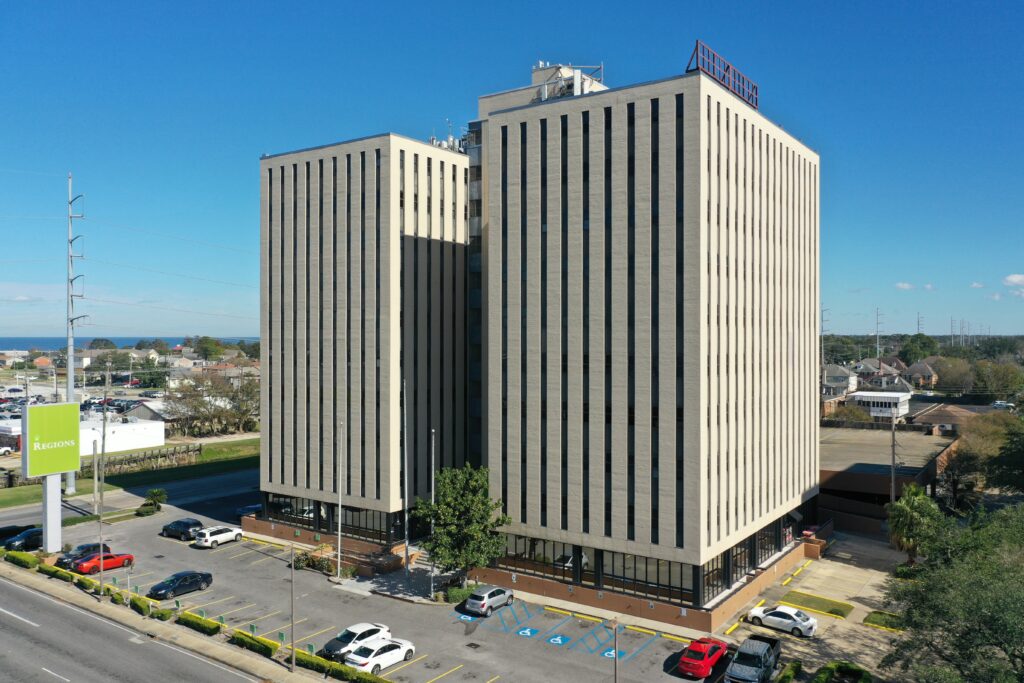 The full design scope of a structure cannot be fully appreciated when looking at it only from the ground. It takes a "bird's eye view" to really appreciate the full scope of the building. In photography looking up at a building produces strange abnormal angles. When viewed from a few feet off the ground, the angles are straight and the features can look their best.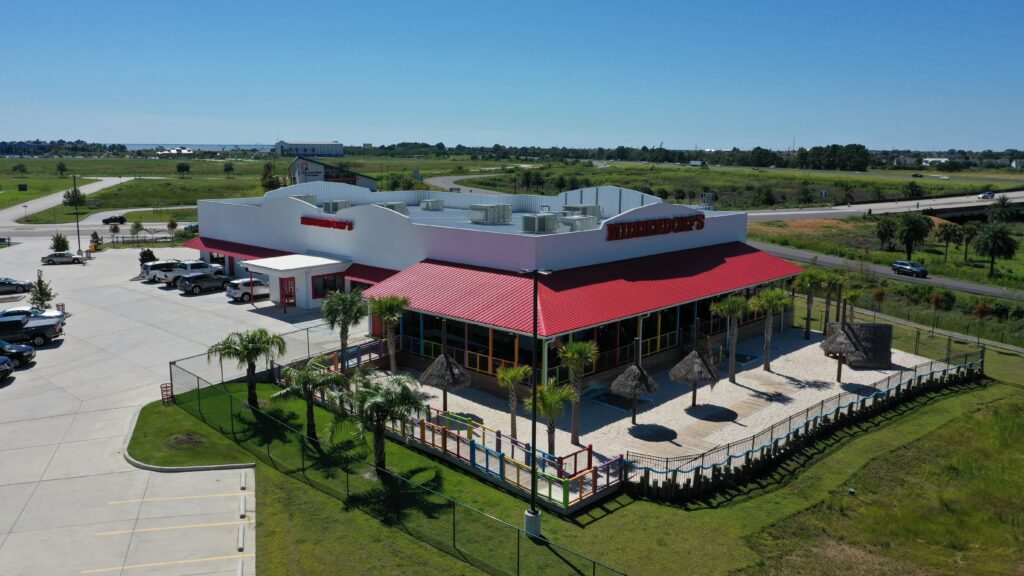 In the past getting those "bird's eye views" could get very complicated. Ladders are not tall enough and can be dangerous to climb. Lift trucks are expensive and can't always be placed in the right spot to get the desired angle.
Traditional aerial photography is very time consuming and expensive. It requires hiring a commercial pilot, a commercial photographer, and renting an airplane or helicopter. Then there are the FAA height restrictions that limit how low the flight can be made over the subject.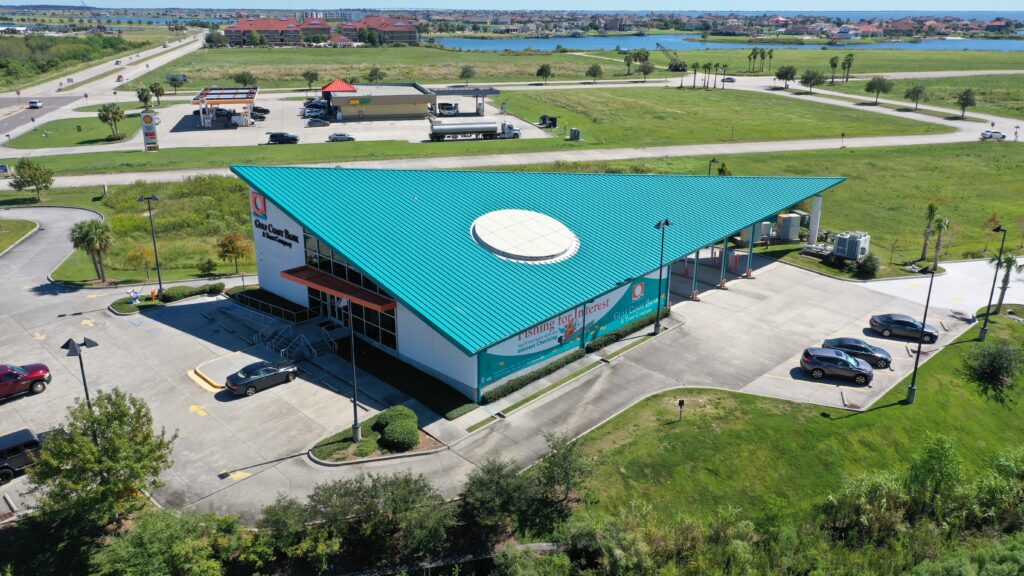 There is a better, quicker, safer, and much less expensive option. Unmanned Aerial Systems, more popularly known as Drones. A drone can fly higher than a ladder and be quickly placed exactly where needed to get the shot that best shows the features of the subject. A drone can be quickly and safely moved around the subject to take many photos in a short amount of time. The drone can fly a few feet above the ground or over the top of the structure to show the most dramatic angles. Drones have high resolution digital still and video cameras all on the same platform.