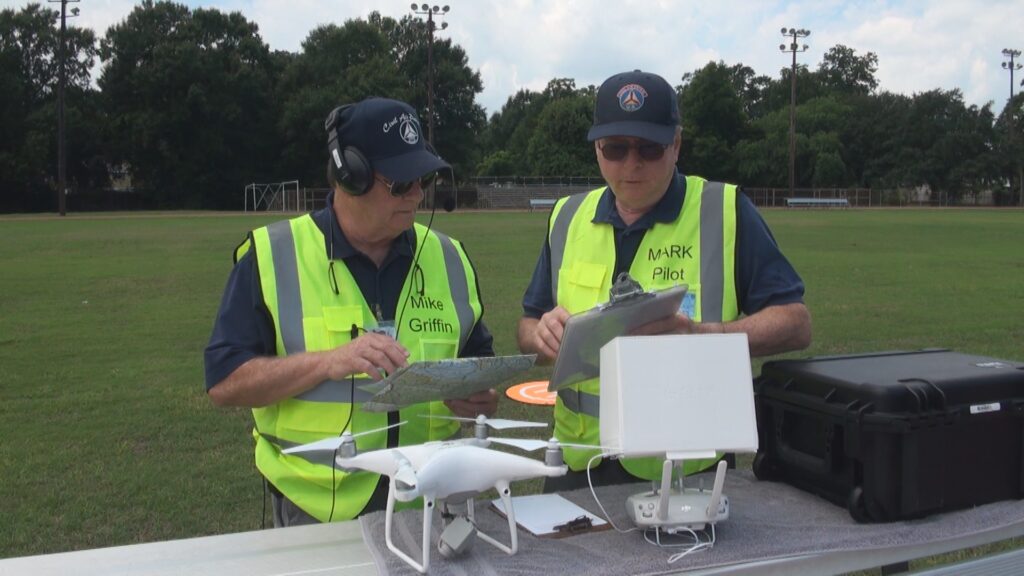 Take Flight PhotoWorks is a professional commercial high resolution digital still photography and videography company. We offer ground level imaging services and aerial imaging using state-of-the-art small unmanned aerial systems (sUAS – Drones).
We have chosen specific drones with specific features that best suit the needs of architectural imaging, property damage, and site inspections. Our drones are large enough to be stable in flight and provide the imaging tools to "get the picture." They are also small enough to get inside tight spaces and get close enough to the subject matter to provide the detail needed.
Mark Warriner is our lead pilot. Mark is an FAA Part 107 certificated Remote Pilot, required to fly drones commercially. He has over 230 hours of drone PIC (Pilot In Command) and more than 1400 drone flights. Mark also holds an FAA Part 91 Private Pilot License for fixed wing manned aircraft.
Prior to getting into drones, Mark's background includes working in the IT industry as a computer network administrator/engineer. Mark also has many years of experience as a professional photographer and videographer having worked for broadcast television stations as a producer, director, writer, videographer, and editor.
Mike Griffin serves as our Chief Technician and Spotter. Mike also brings 35-years of experience in sales and marketing to Take Flight PhotoWorks.