Damage – Architectural – Inspection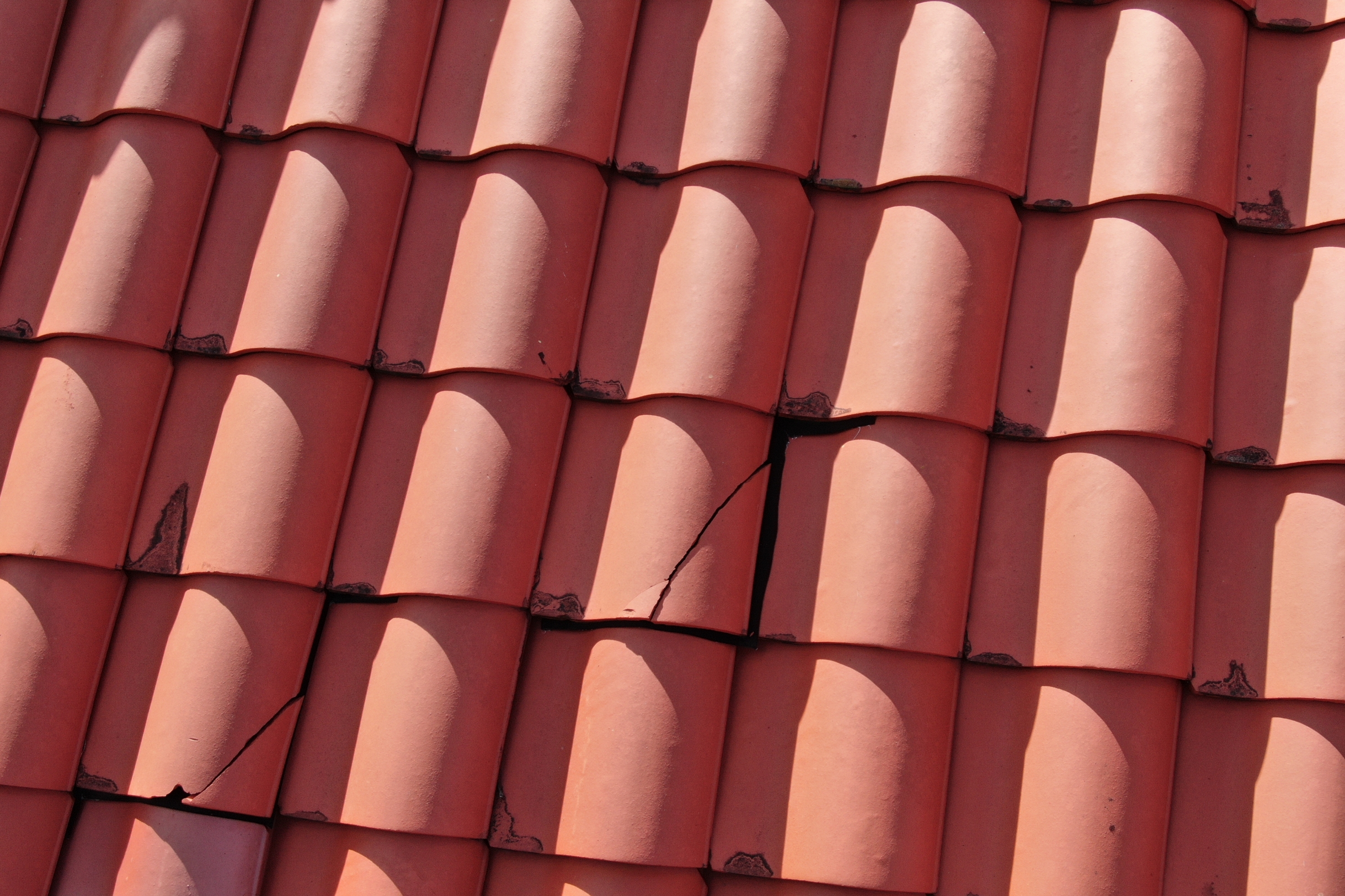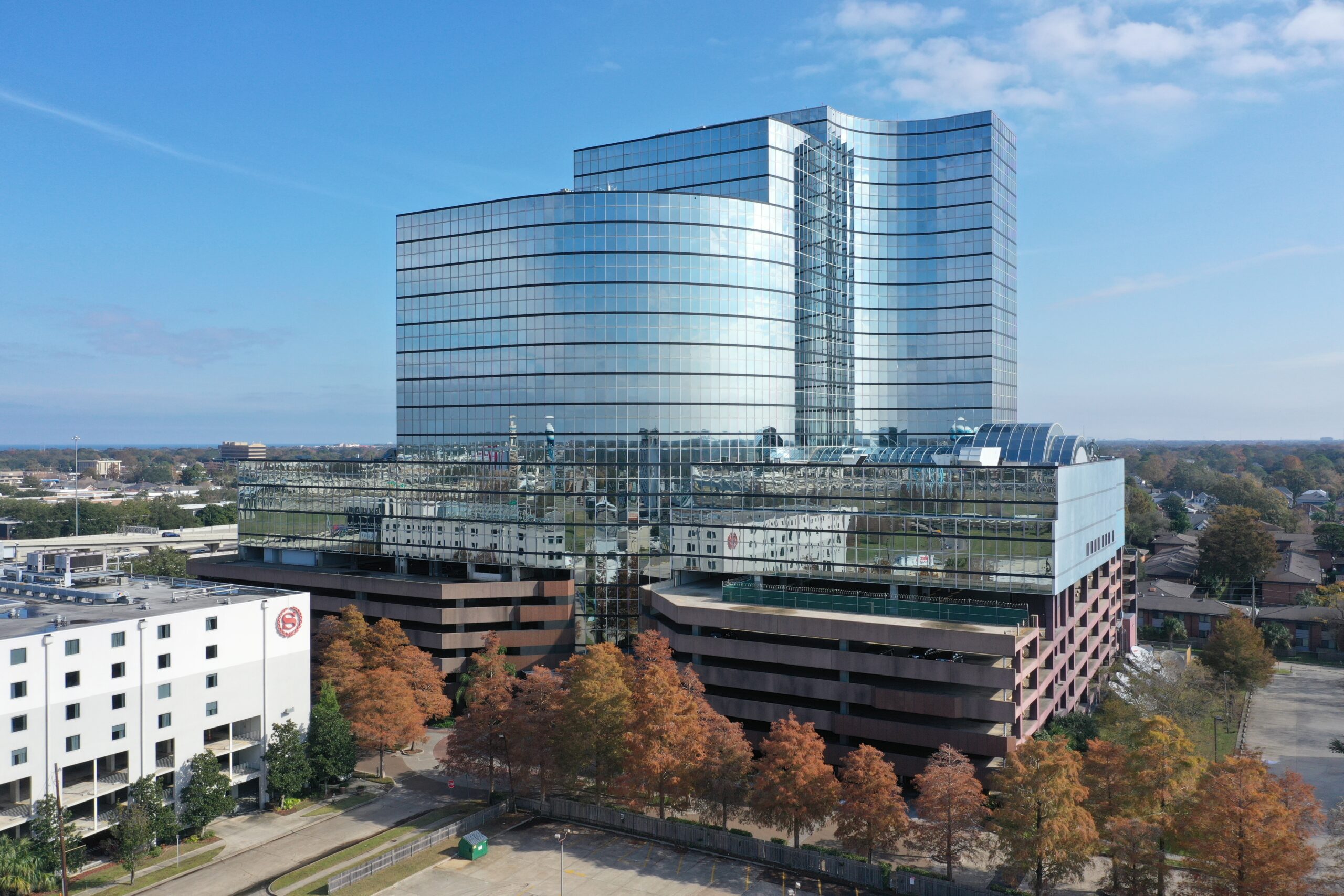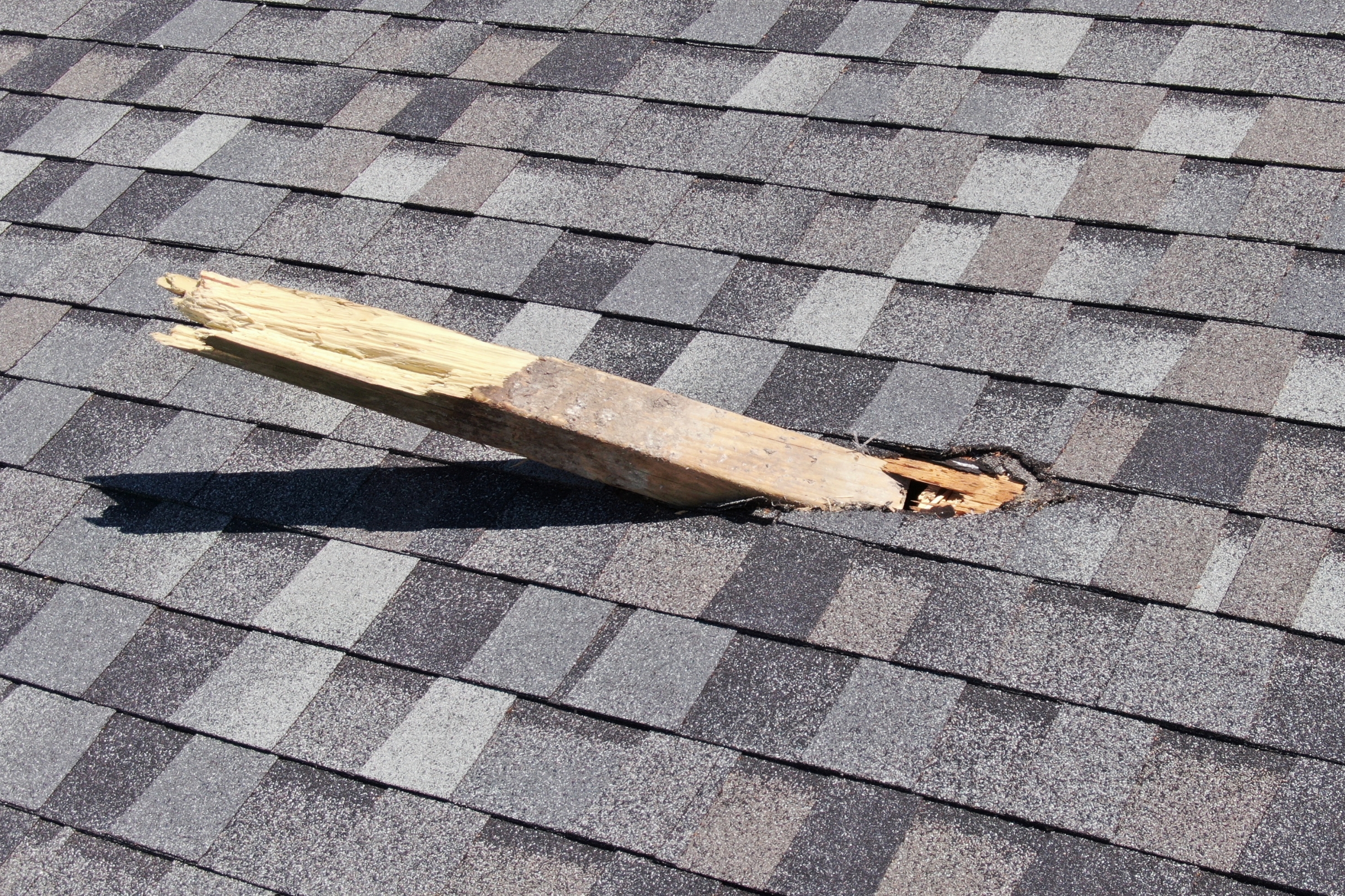 We are used to looking at buildings from ground level. A more dramatic view that shows more detail is from a higher viewpoint. Ladders are too short, a lift truck might not be high enough and like ladders, can be difficult to move. Helicopters and airplanes fly too high and very are expensive resources. The Small Unmanned Aerial System, Drone, can provide the ideal perspective. Traditional aerial imaging involves hiring a commercial pilot, renting an airplane or helicopter, and hiring a professional photographer. The cost of this service can be staggering. Bucket trucks and lift platforms are costly, cumbersome, require a qualified operator, and are difficult and time consuming to move around a location. Considering vegetation and utility lines, there are many places bucket trucks and lifts simply cannot get to.
Drones can be maneuvered to obtain spectacular angles for still photography and cannot be matched by any other platform for stunning videos. Drones can fly at lower altitudes and get into tighter spaces for inspections of smaller items and damage assessment. Take Flight PhotoWorks uses drones for spectacular architectural views, property damage after storms, and site inspections for radio towers, water tanks, and utility lines.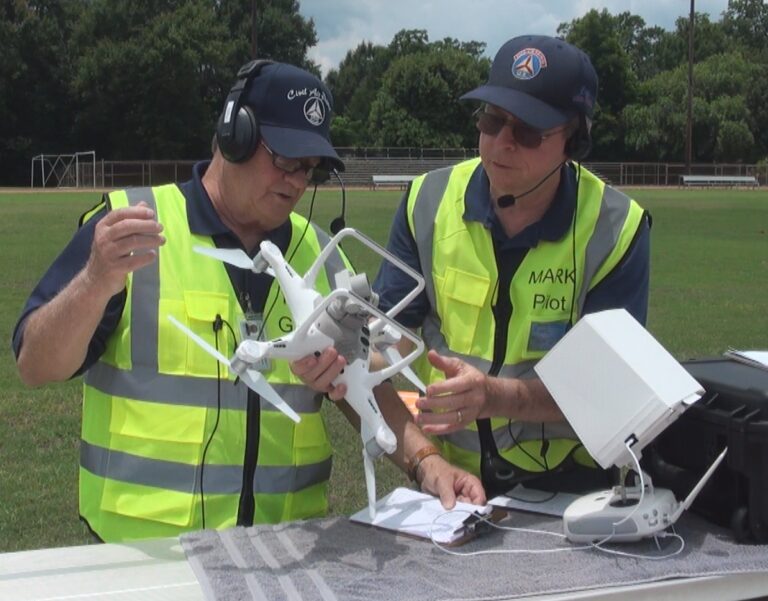 Mark Warriner is the Chief Pilot for Take Flight Photo Works. Mark has over 220 hours of drone PIC. Mark is an FAA Part 107 Certified Remote Pilot.
Mike Griffin is the Chief Technician/Spotter for Take Flight PhotoWorks. Mike is responsible for site survey and safety as well as maintaining Visual Line of Sight (VLOS) on the drone at all times.
Click here to go directly to the "Meet Mark & Mike" page.
Unmanned Aerial System Resources (Our drones)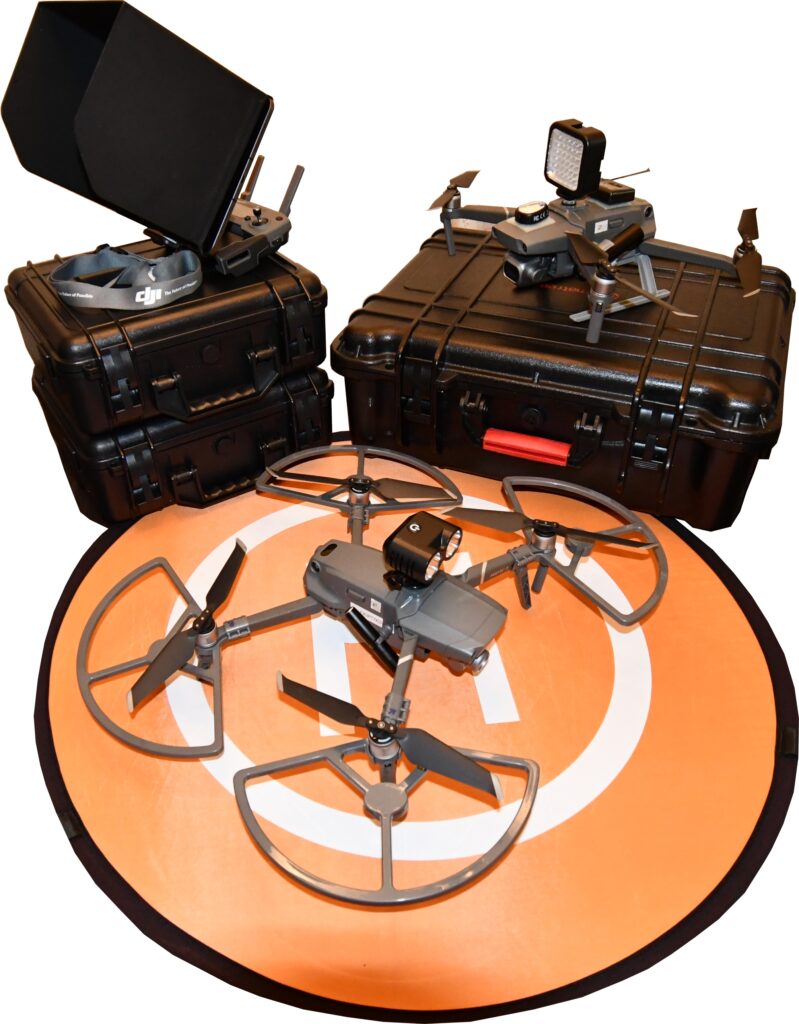 Take Flight PhotoWorks flies two DJI Mavic 2 series drones. Both the Mavic 2 Pro and the Mavic 2 Zoom are the same aircraft with the difference being the camera.
The Mavic 2 Pro has a 1″ sensor Hasselblad fixed focus lens producing a 20 megapixel image. The camera produces still photos up to 5472×3648 resolution. The video camera shoots standard HD and 4K: 3840×2160 24/25/30p.
The Mavic 2 Zoom camera has a 1/2.3″-Type CMOS Sensor with a zoom lens. Its still resolution is 4000 x 3000. It also shoots standard HD and 4K video. The addition of the zoom lens allows the drone to take tighter photos/videos while staying a safer distance from the target (about 15 feet).
Precision Flight Training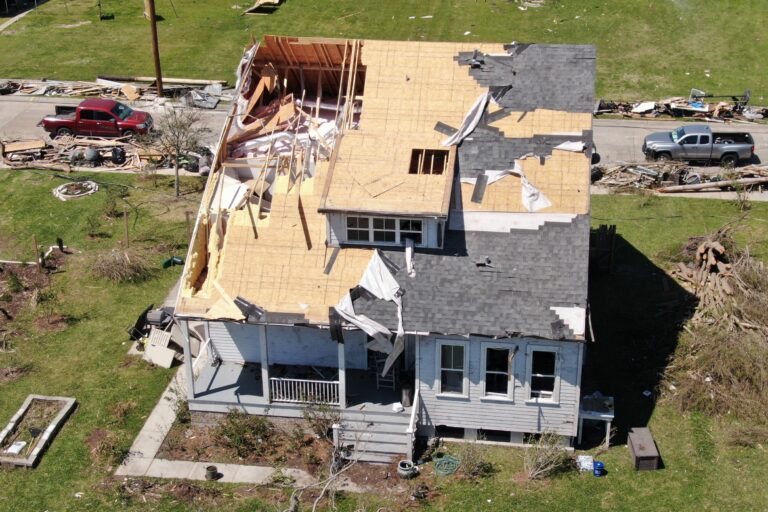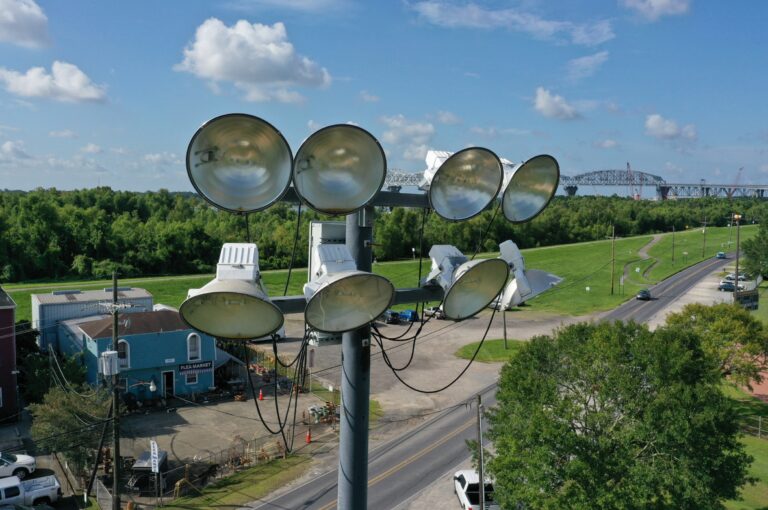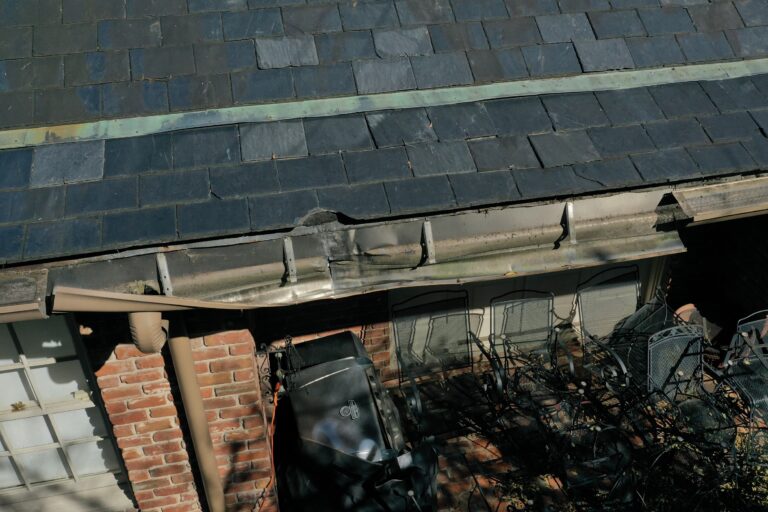 Aerial images from a drone can be a spectacular perspective on a property. The elevation, either slight or great, that a drone can quickly, safely, and easily produce can be a significant enhancement for marketing or evaluation.
Some of the most interesting views of a property are taken from a lower altitude and much closer to the subject. Take Flight PhotoWorks constantly practice the skills necessary to fly low and close. We have flown our drones inside of scaffoldings. Our damage assessment and site inspection flights frequently fly within inches of the subject.
Click here to go directly to our "Inspection & Damage Assessment" page.